Hi everybody! Hope you are well, because… Christmas is coming (Yeaaaaah)! I know, a lot of you don't have any gift idea yet, but I have THE solution for you 🙂
Christmas is already in 2 weeks, and it's always complicated to find a nice present for the person you love.
Thirty Nine Monte Carlo is a private club but the Hair & Beauty Salon is open for the whole public… good news right? 🙂
So I have the perfect idea for you guys! I can suggest you to offer a Thirty Nine Monte-Carlo gift card (with the amount of your choice).
With this card, your beloved person can spend an amazing time inside the wonderful and relaxing 39 Spa, which is the only one in Monaco offering  « Biologique Recherche » products & treatments.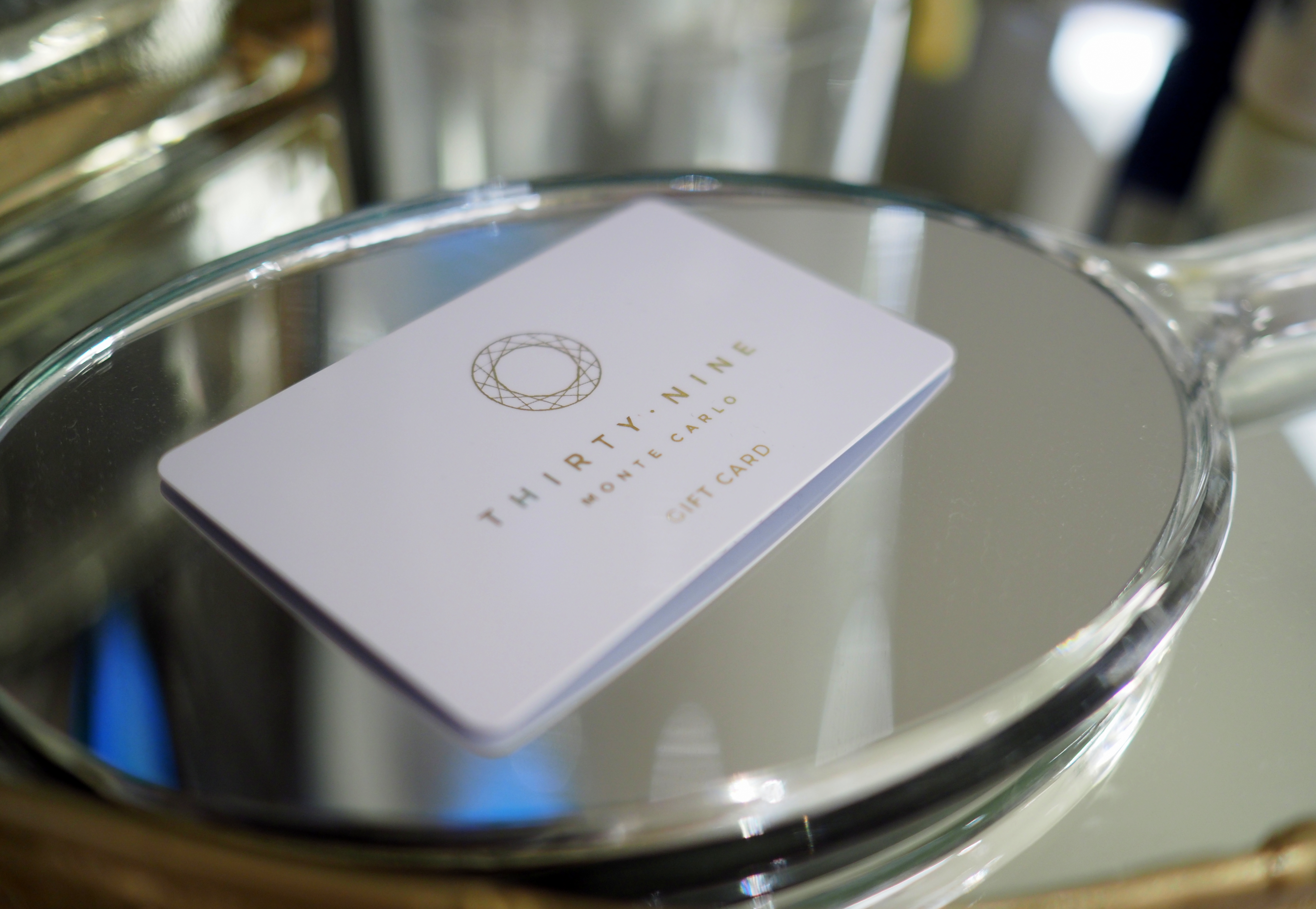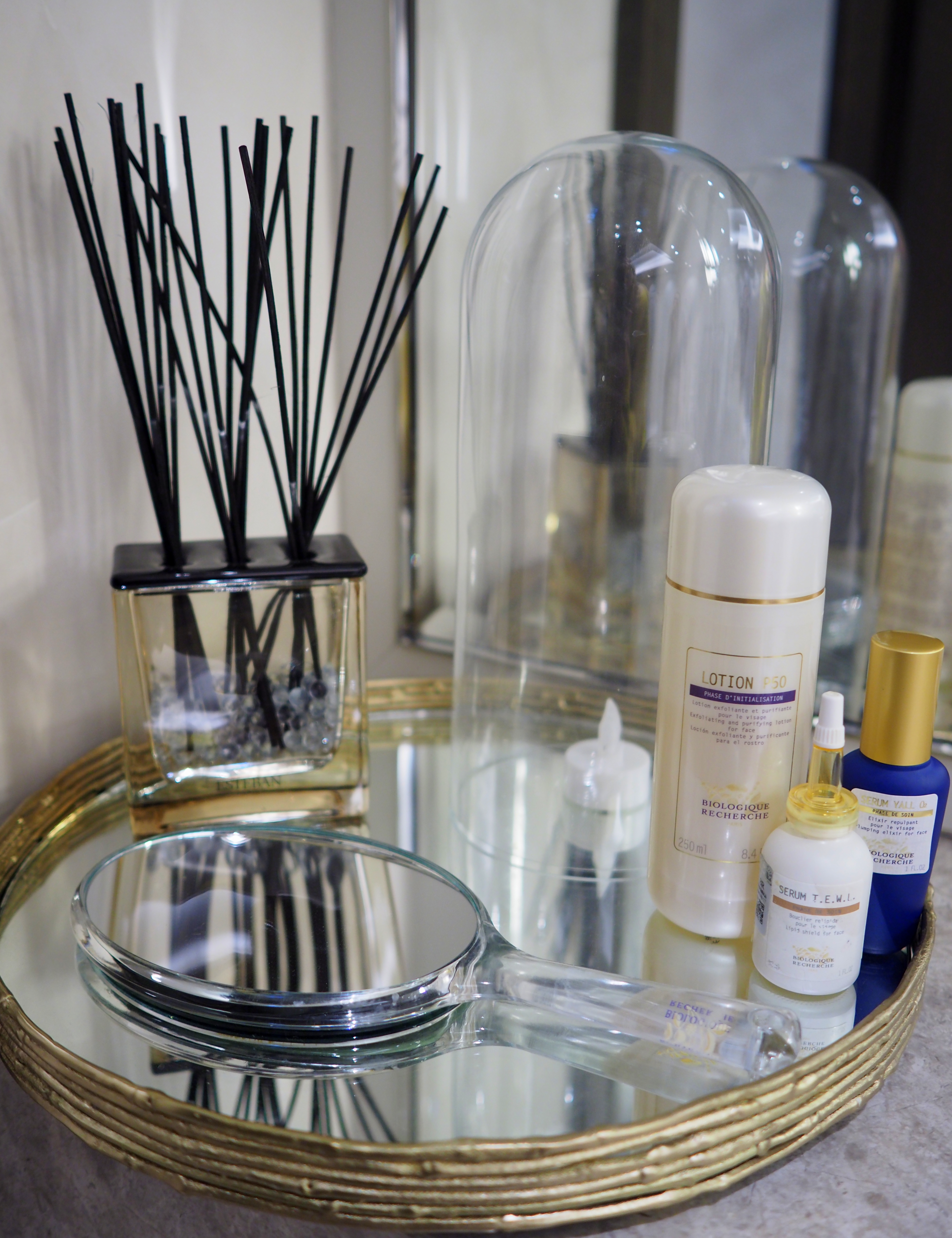 A memorable Spa experience
More about Biologique Recherche
Biologique Recherche methodoglogy, with over 35 years of experience, uses innovative products and meticulous protocols.
The fragrance-free products are formulated with high concentrations of active ingredients derived from natural or biotechnological compounds.
Skin care is provided following a personal dermo-cosmetic diagnosis (suitable for both men and women) using a Skin Instant® analysis.
Biologique Recherche trained therapists will build your customised face and body treatments.
39's treatments go beyond the physical to nourish emotional and spiritual well-being, using only the finest natural plant and mineral ingredients.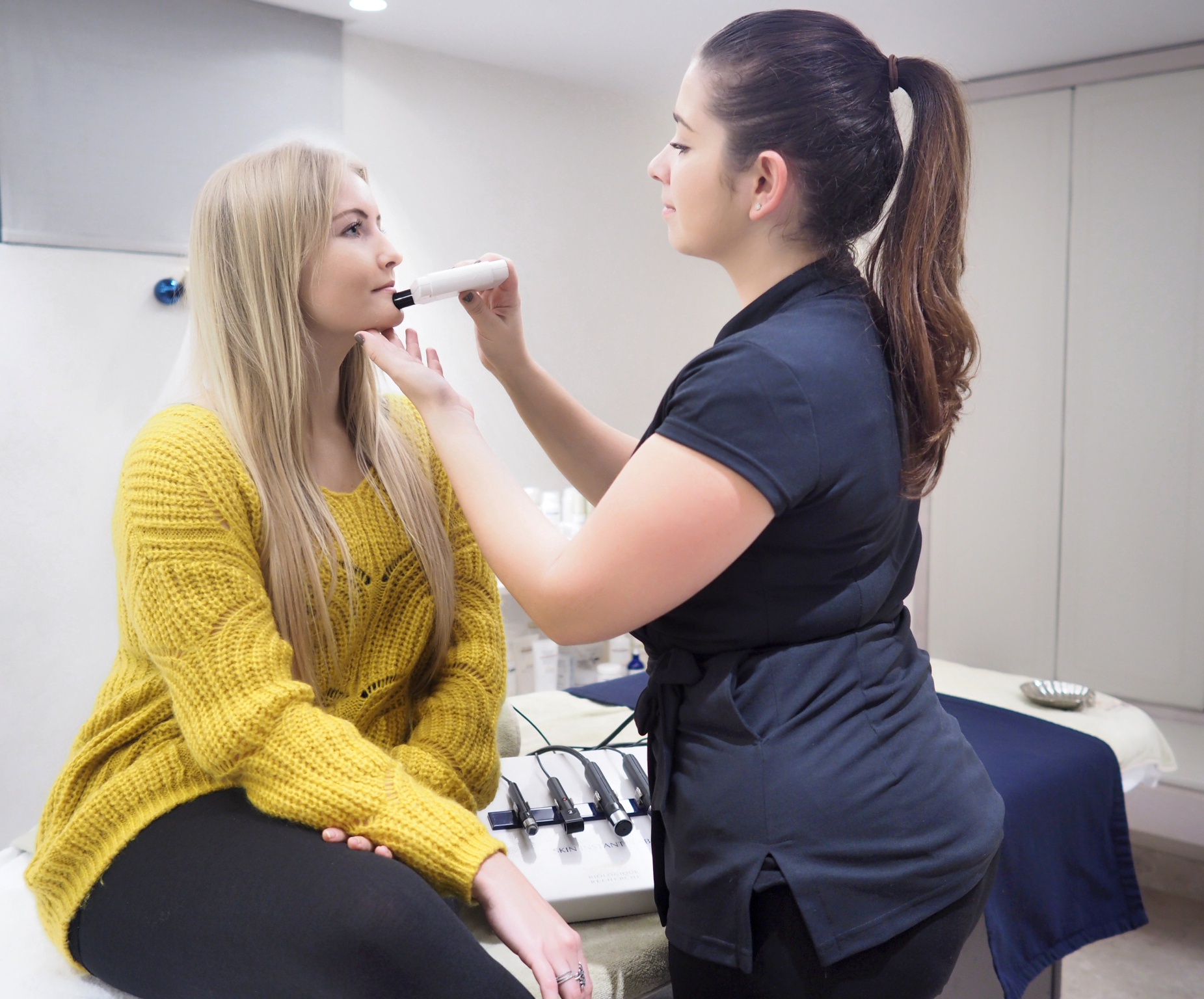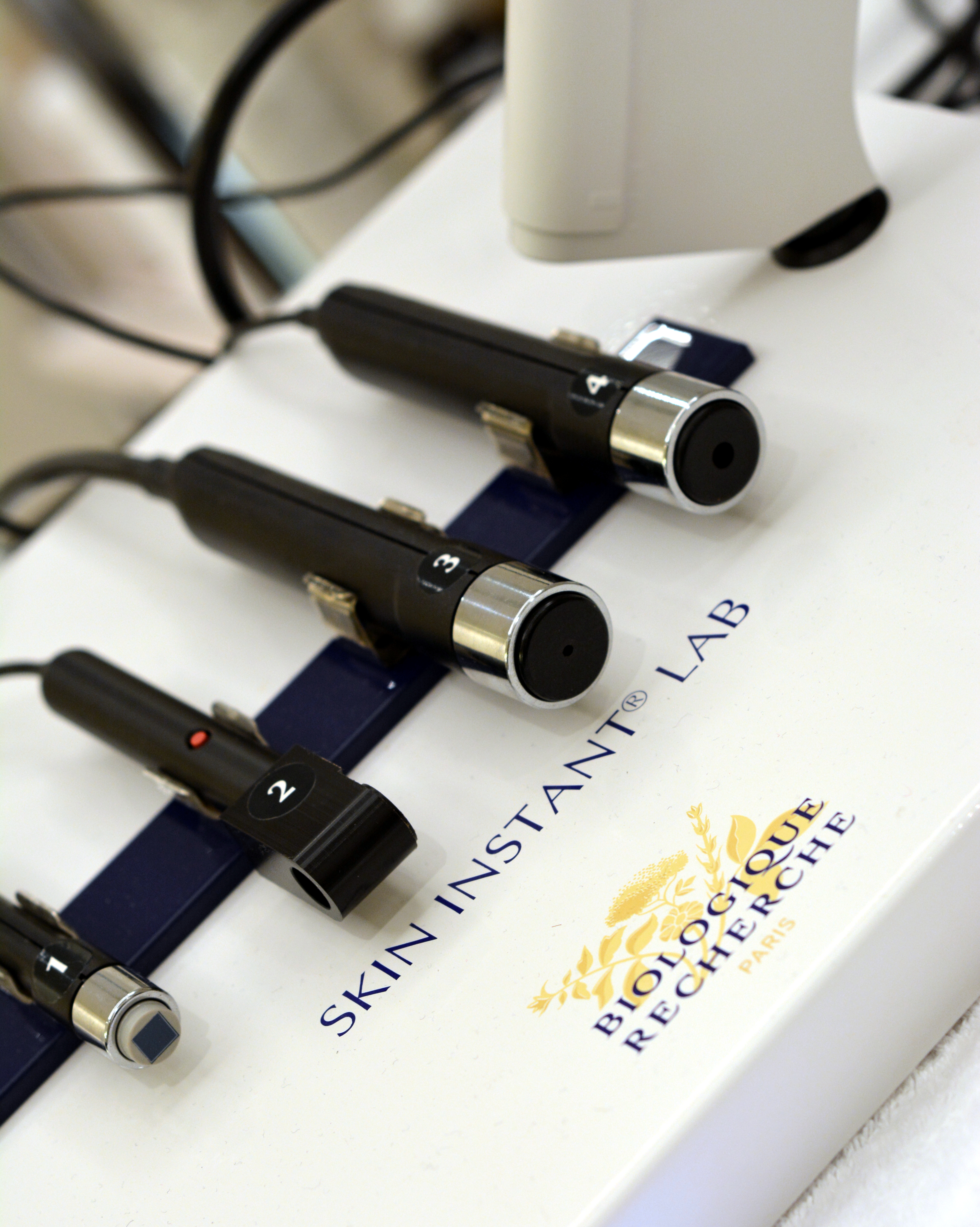 My experience – facial treatment
One year ago, I had the chance to try the facial treatment « Soin Restructurant et lissant« , so relaxing, without doubt, the best of my life (yes I'm 100% serious).
This facial begins with a preparatory phase: cleansing of the face and neck with the oxygenating milk Lait Oxygénant VIP02 and exfoliation/moisturization by the application of Lotion P50 with gentle pressure. The rebalanced skin is then ready for the application of the Complex Restructuring and smoothing, which is completed by a modulating massage. Your skin is refreshed, smoothed and toned. Providing instant radiance and long-lasting moisturization.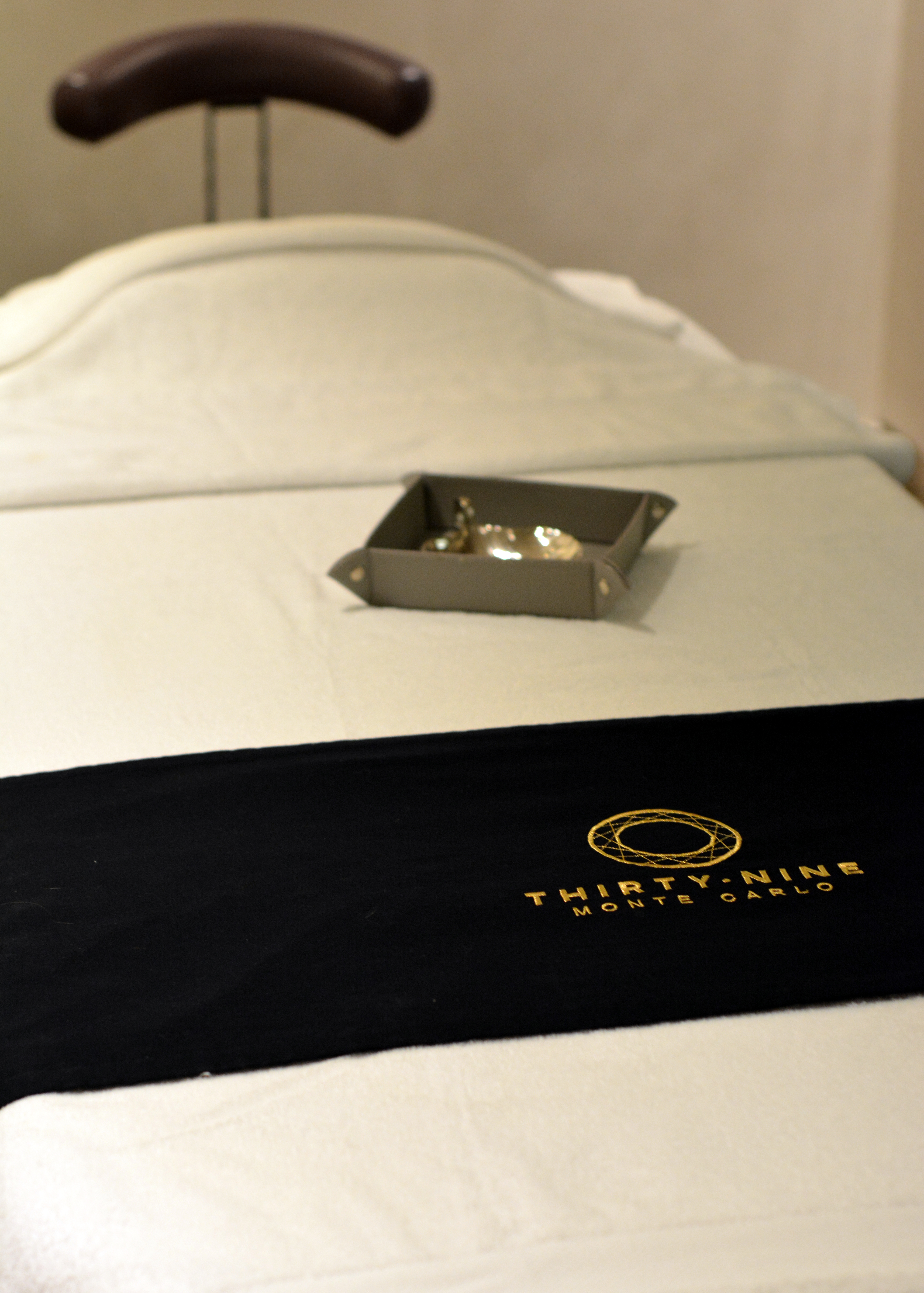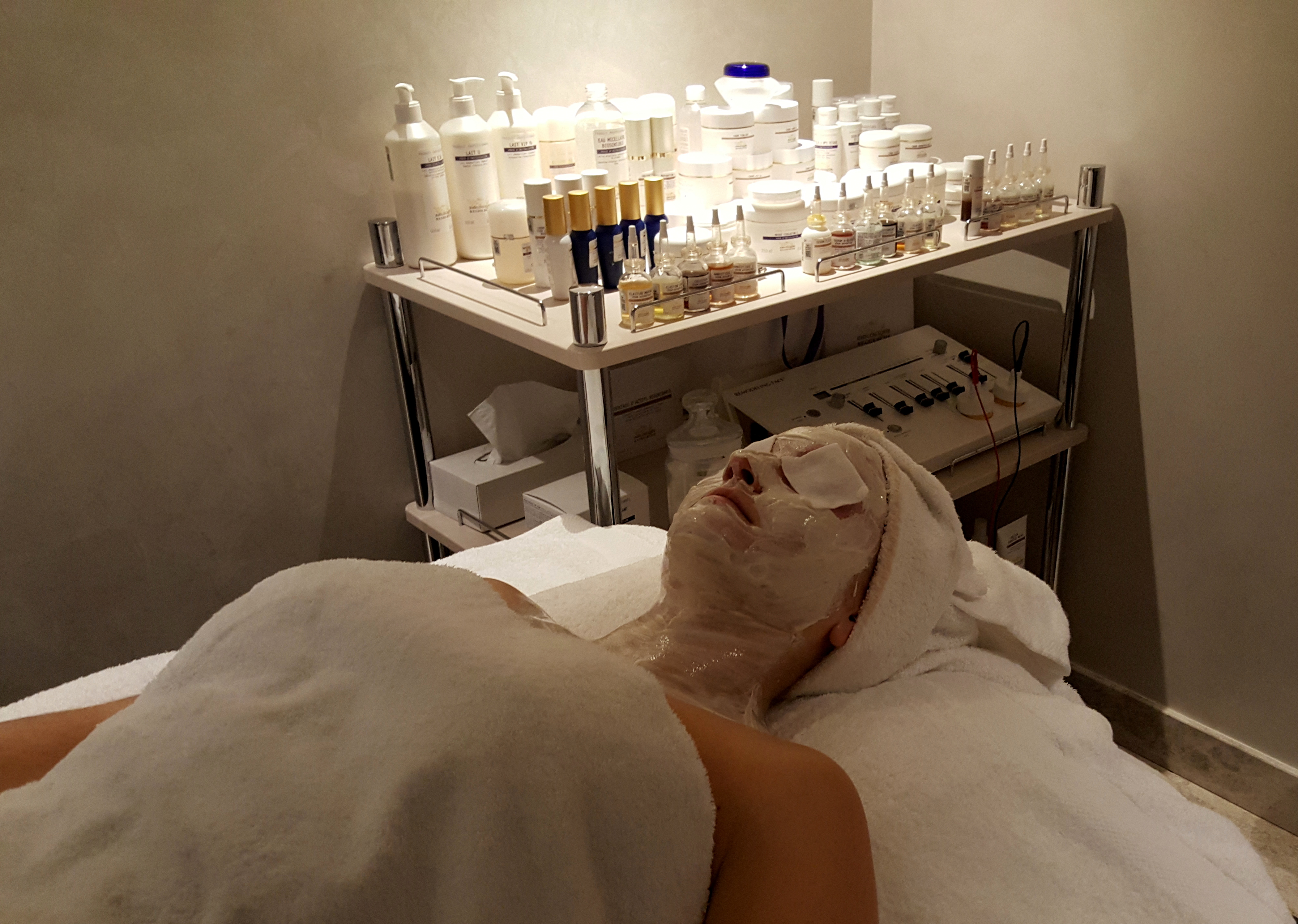 But as you know, Spa 39 offers a lot of different treatments and massages – have a look *here*.
Of course, you can also make some incredible manicure and pedicure or a waxing epilation.
My favorite products 
You can also purchase any products from the « Biologique Recherche » brand, their lotions, creams, serums and masks are just outstanding. Honestly, I especially really like these products:
Lotion P50W – this gentle lotion purifies and unifies the skin.
Mask Biosensible – this fresh, luxurious cream mask is enriched with Fatty Acids, Hyaluronic Acid, and the Specific Biologique Recherche Oxygenating Complex. Its formula contains high concentrations of active ingredients renowned for their high tolerance. It soothes and softens your skin. It is recommended for dehydrated, sensitive and reactive skin.
Serum Biosensible – a soothing serum that strengthens the epidermis. Recommended for sensitive Skin Instants.
Biokiss – a real cure of regeneration and a complete care for one of the most fragile zones of your face.
Now, you know what you have to do 🙂
It's not only for Chrismtas ! It's for all year long 😉
Contact:
Address: 39 Avenue Princesse Grace – 98000 Monaco
Phone: (+377) 93 25 39 39
Mail: studio39@39montecarlo.com