Good evening girls ! Hope you are fine today. You are going to discover my new « Metisu » skirt, I hope you will like it !
I'm very happy to show you this gorgeous piece. I decided to wear it with a denim jacket to walk around the japanese garden in Monaco.
All pics has been taken by the talented photographer : Tony Gigov.
—
Bonsoir les filles ! Aujourd'hui, je vais vous dévoiler ma superbe jupe de la marque « Metisu« . J'espère que vous allez aimer !
Je suis vraiment ravie de vous montrer ma nouvelle pièce. J'ai décidé de la porter avec une veste en jean pour me promener dans les jardins japonais à Monaco. 
Toutes les photos ont été prises par le talentueux photographe : Tony Gigov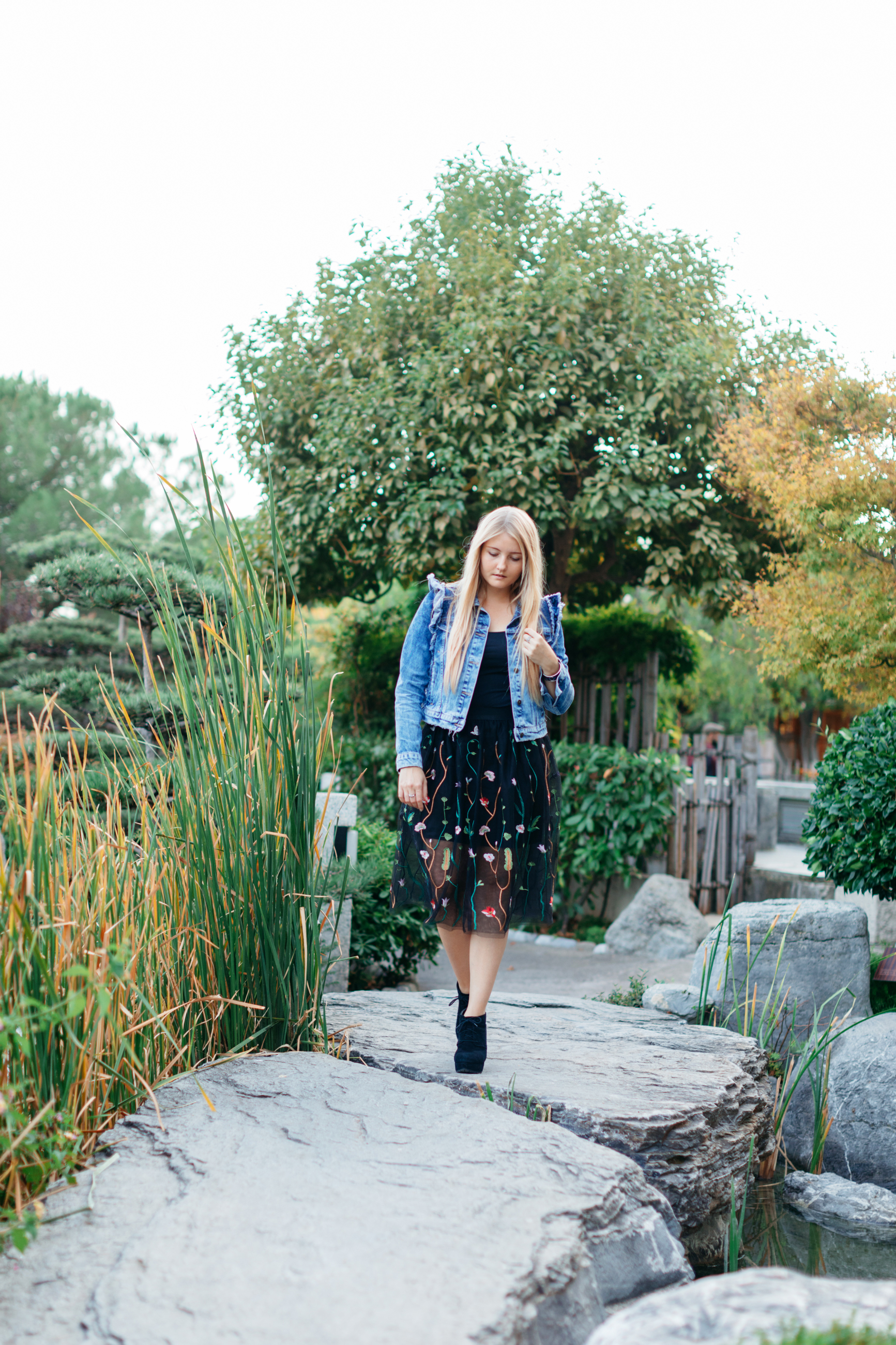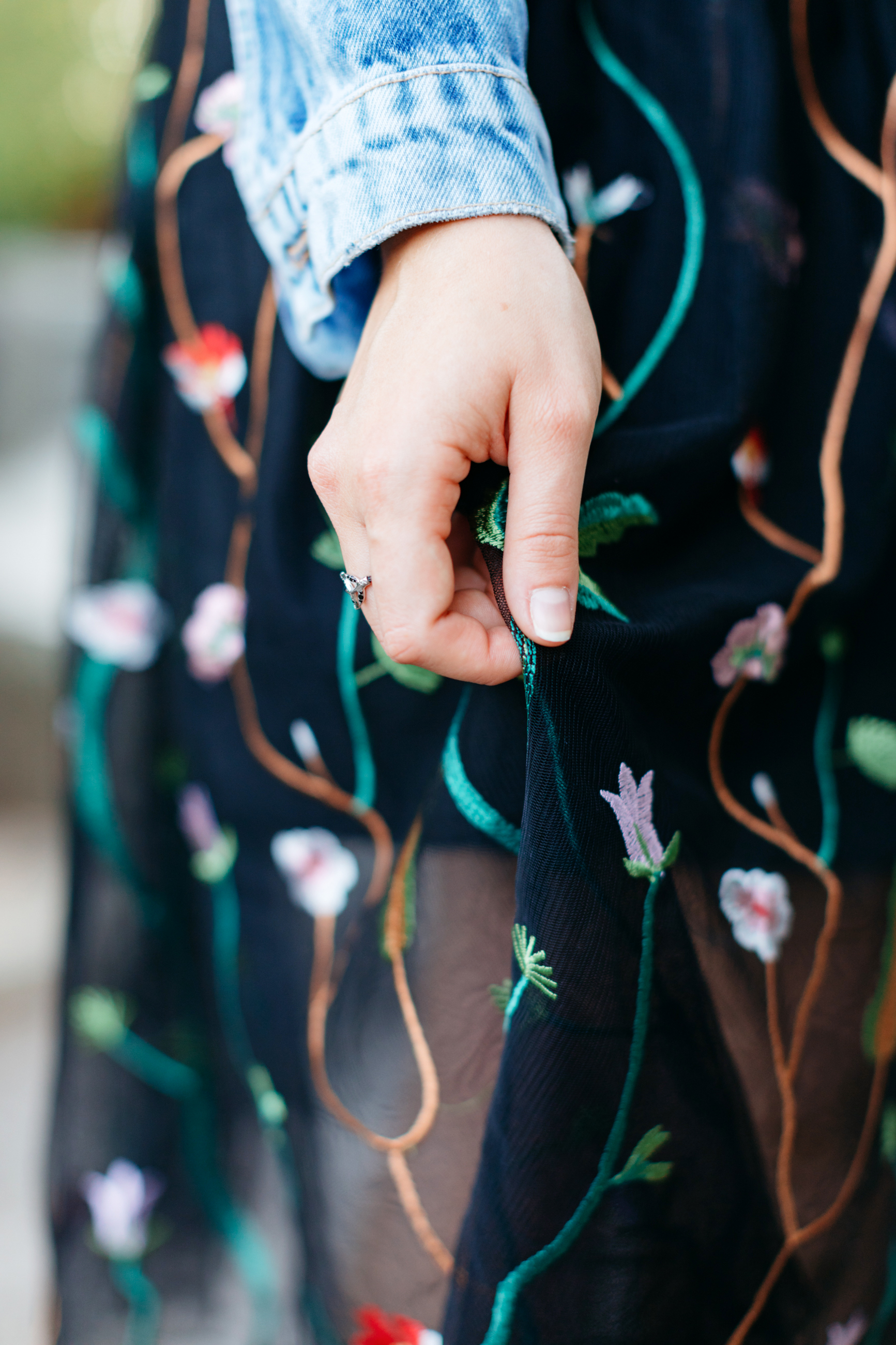 Why I like my « Metisu » skirt ? / Pourquoi j'aime ma jupe « Metisu » ?
Design / son style
Color and floral details / les détails floraux et colorés
Refine the silhouette / affine la silhouette
Comfortable / confortable
Looks so good on pictures  / ressort très bien en photo
Girls, don't hesitate to have a quick look on their website.
Have a lovely evening, see you soon !
—
Les filles, n'hésitez pas d'aller faire un petit tour sur leur site internet.
Passez une agréable soirée, à bientôt !