Good evening guys ! Hope you are fine. Tonight you are coming with me to make a sport session inside the stunning Thirty Nine Monte Carlo.
MVoyagerblog at Thirty Nine Monte Carlo
Cardio
I try to exercise 3/4 times a week. I'm very happy every time I go there because all the machines are so cool and efficient… it's awesome!
I begin my session with 30/35 min of cardio (run, bicycle or elliptical). Since I started this workout at the club, I can really feel a huge difference about my physical condition. Actually, two years ago, my doctor noticed that I had heart palpitations. Therefore, I could not make any sport which requested a heavy heart performance.
I made big progresses exercising at the Thirty Nine and it motivates me more and more every day!
To be completely honest with you guys, I already lost 4 kilos and my body looks like completely different. Good news, right?
Bonsoir, j'espère que vous allez bien! Ce soir vous venez avec moi faire un entrainement au superbe Thirty Nine Monte Carlo. 
J'essaye de m'entraîner 3 à 4 fois par semaine. Je suis toujours ravie de m'y rendre car leurs machines sont incroyables et très performantes.
Je débute ma séance par 30 à 35 minutes de cardio (marche rapide, vélo ou elliptique). Depuis que j'ai commencé cet entrainement au club, je sens une réelle différence vis-à-vis de mes aptitudes physique et cardiaque. En effet, il y a deux ans, mon docteur a constaté que je faisais de la tachycardie aiguë donc je ne pouvais plus faire de sports qui sollicitaient mon cœur.  Mais depuis quelques mois, j'ai fais d'énormes progrès et ça me motive un peu plus chaque jour!
Pour être honnête avec vous, j'ai déjà perdu 4 kilos et je constate que mon corps est complètement différent. Bonne nouvelle, non ? 🙂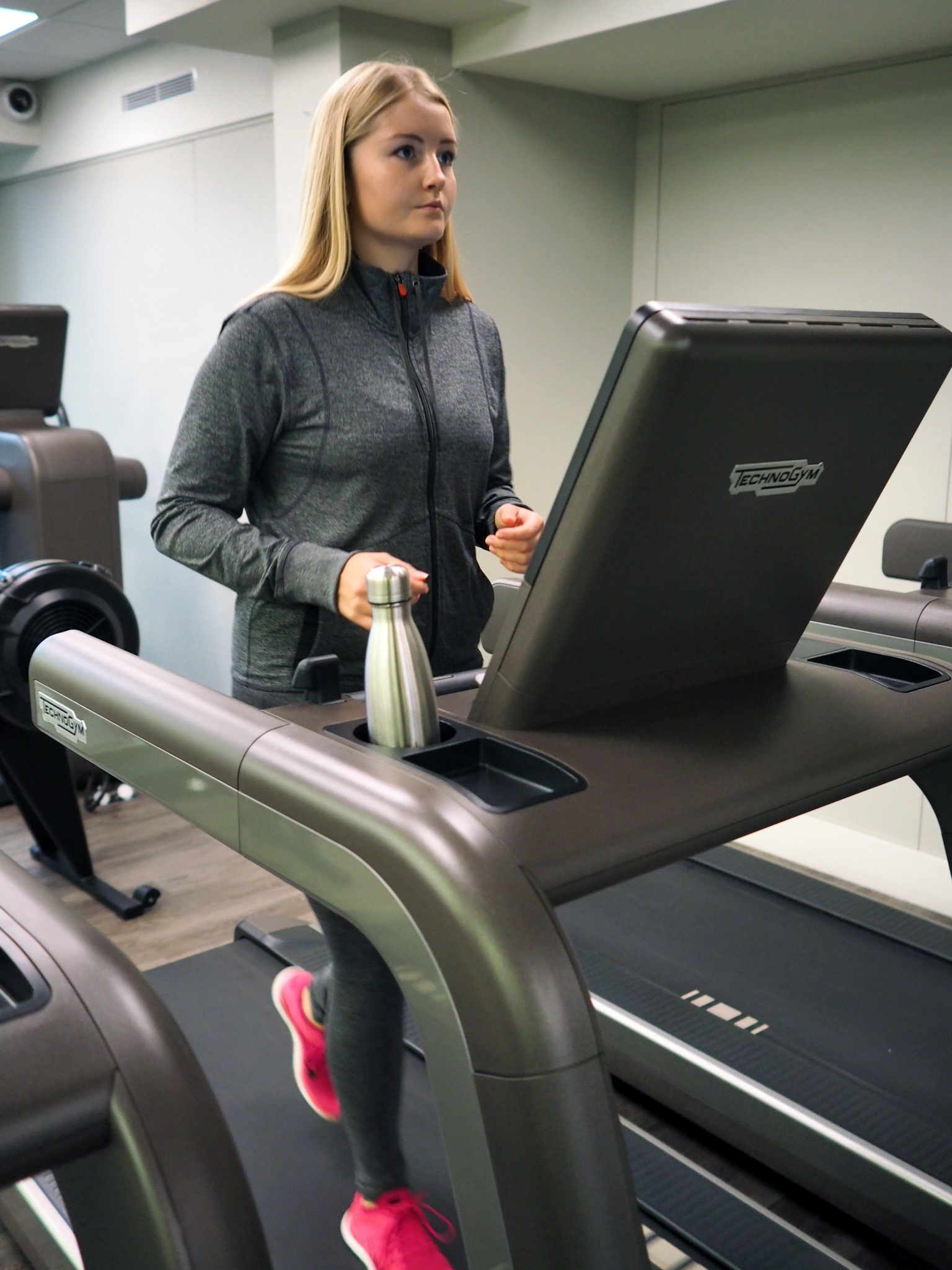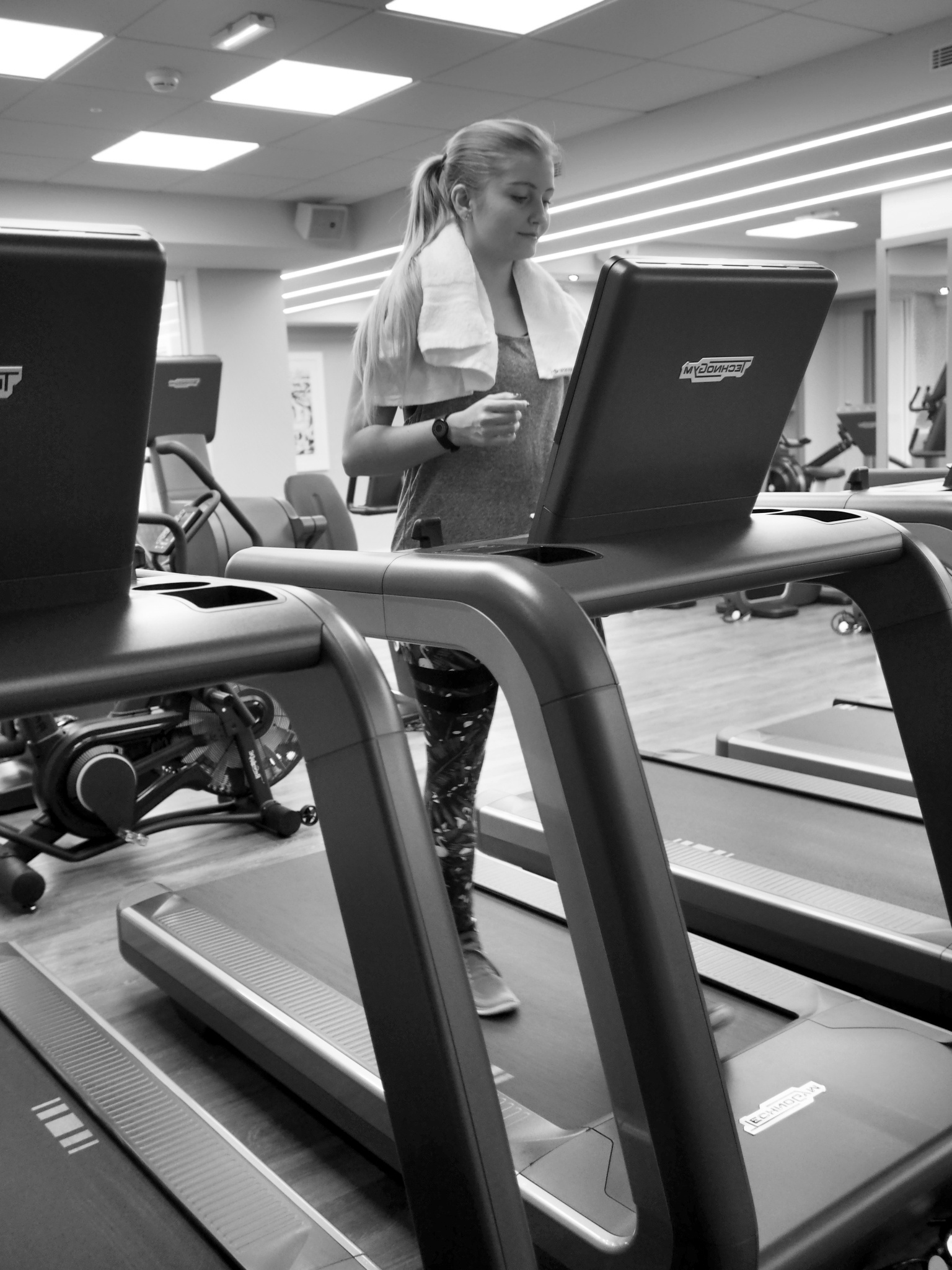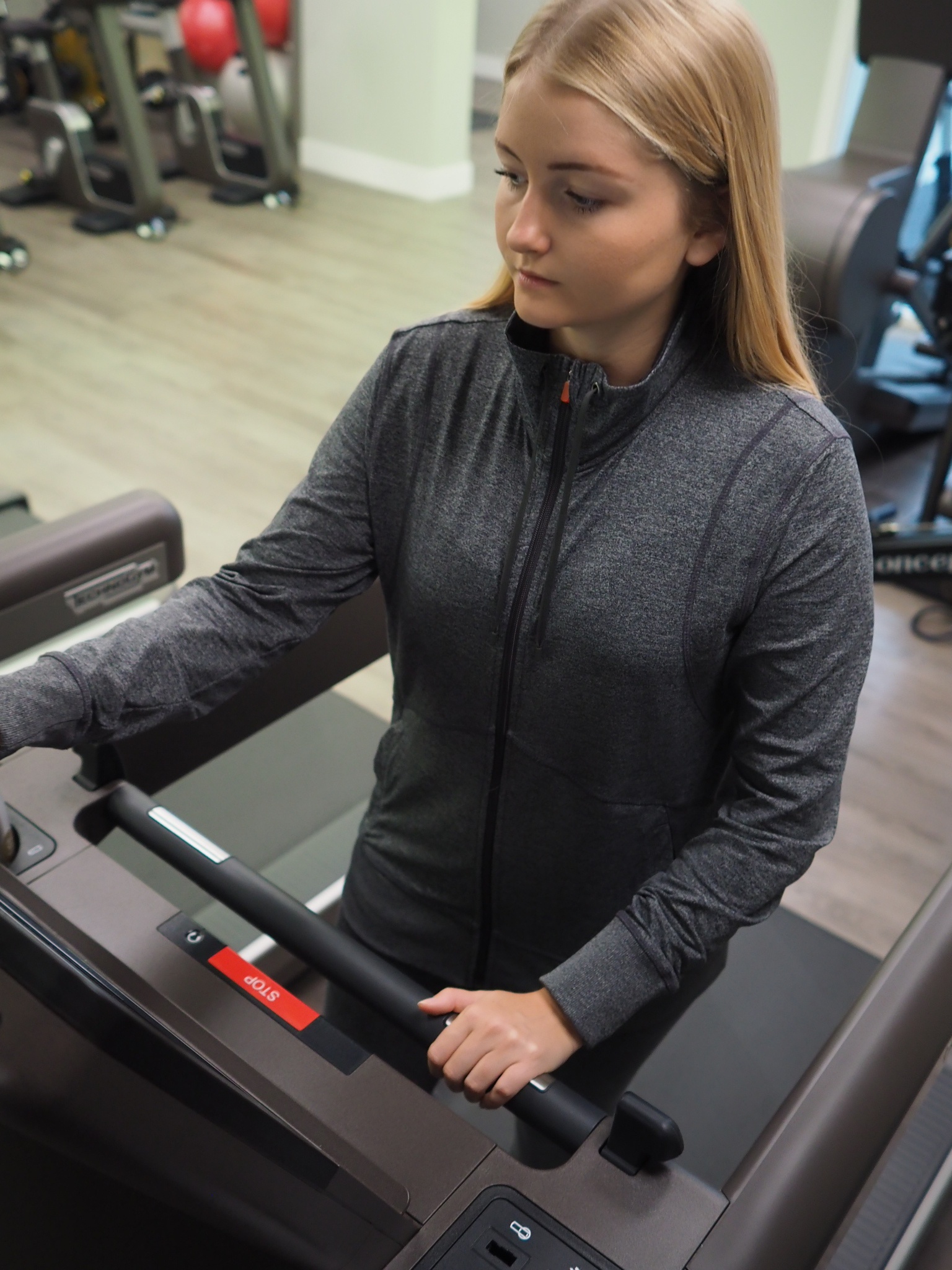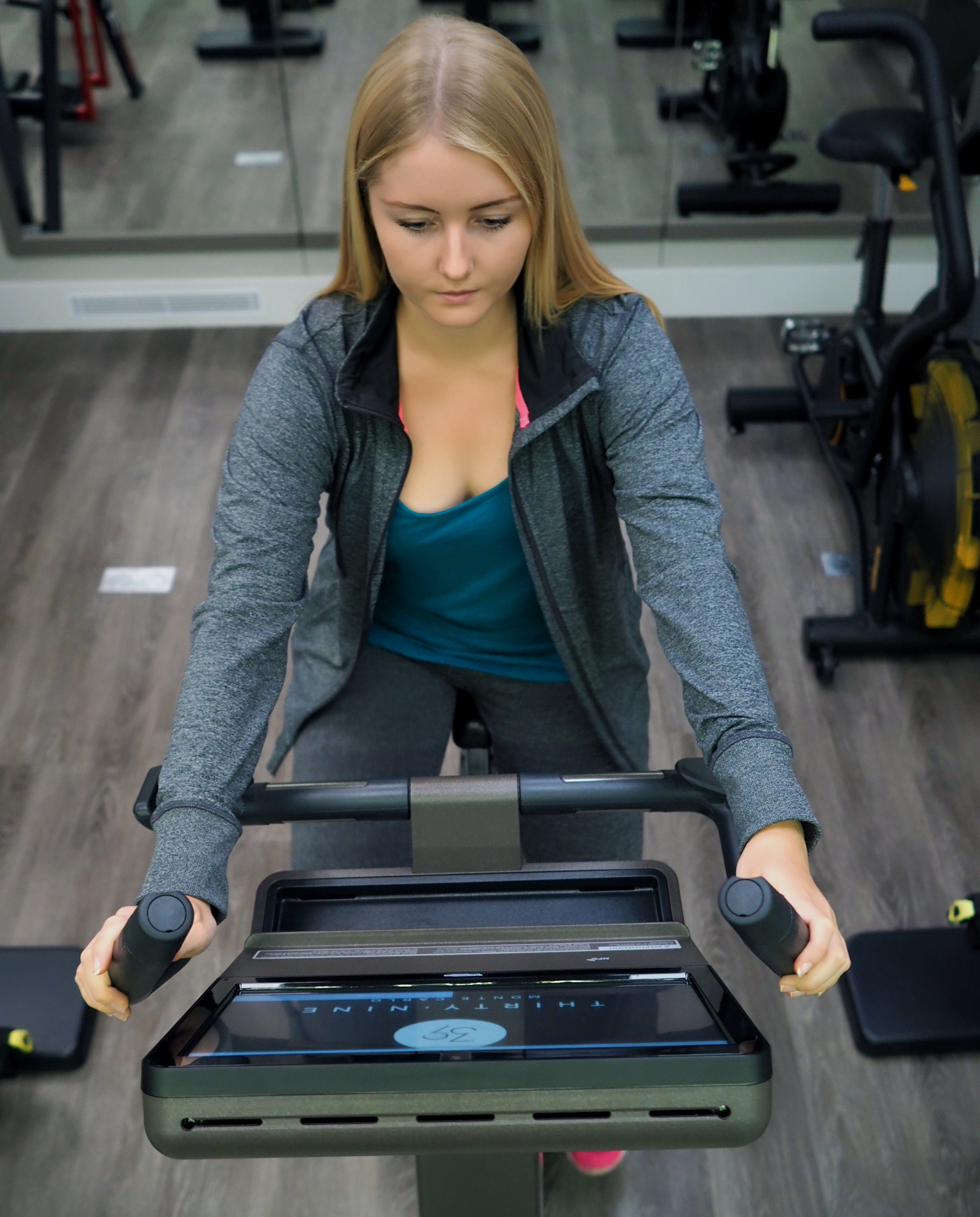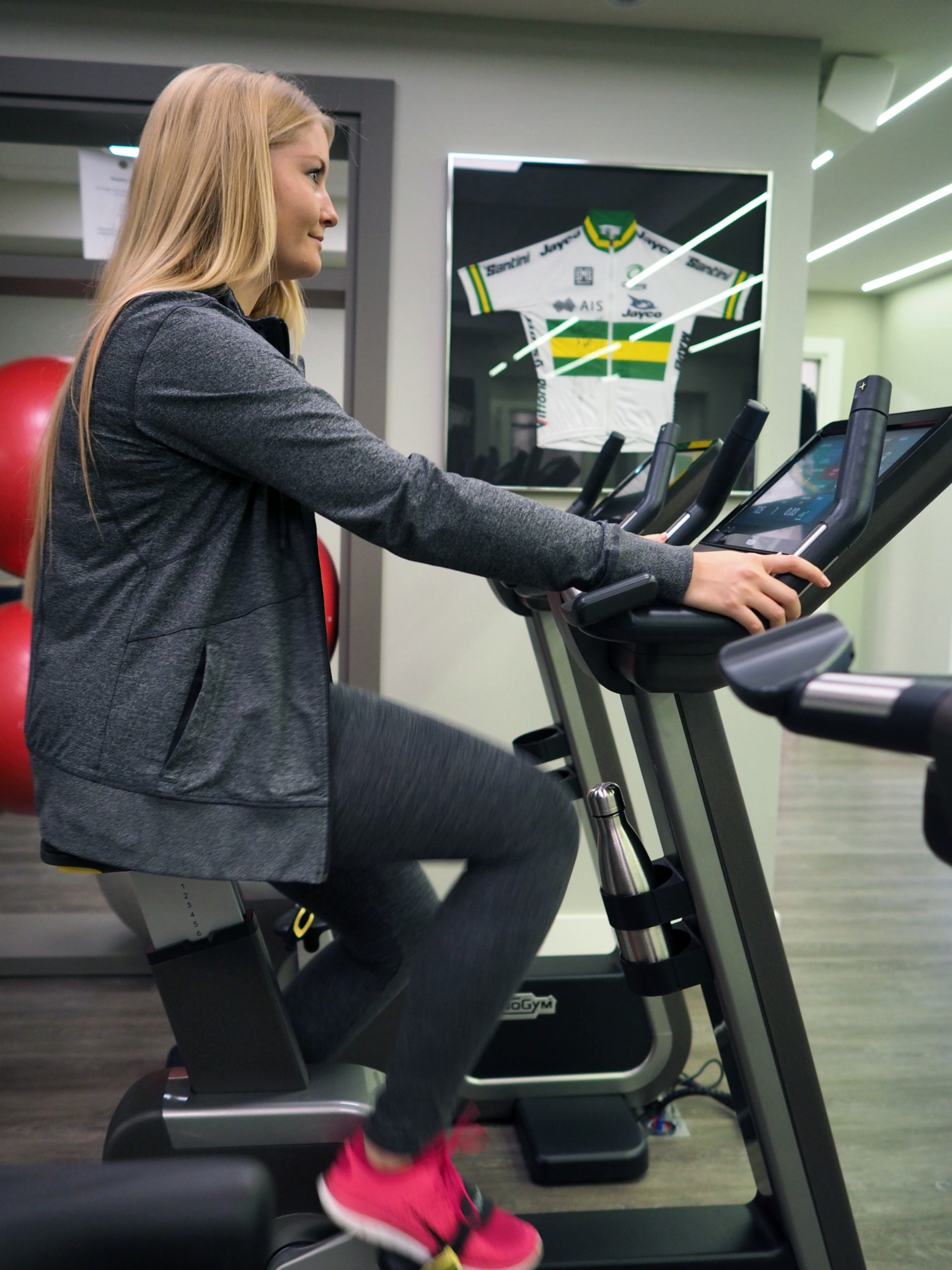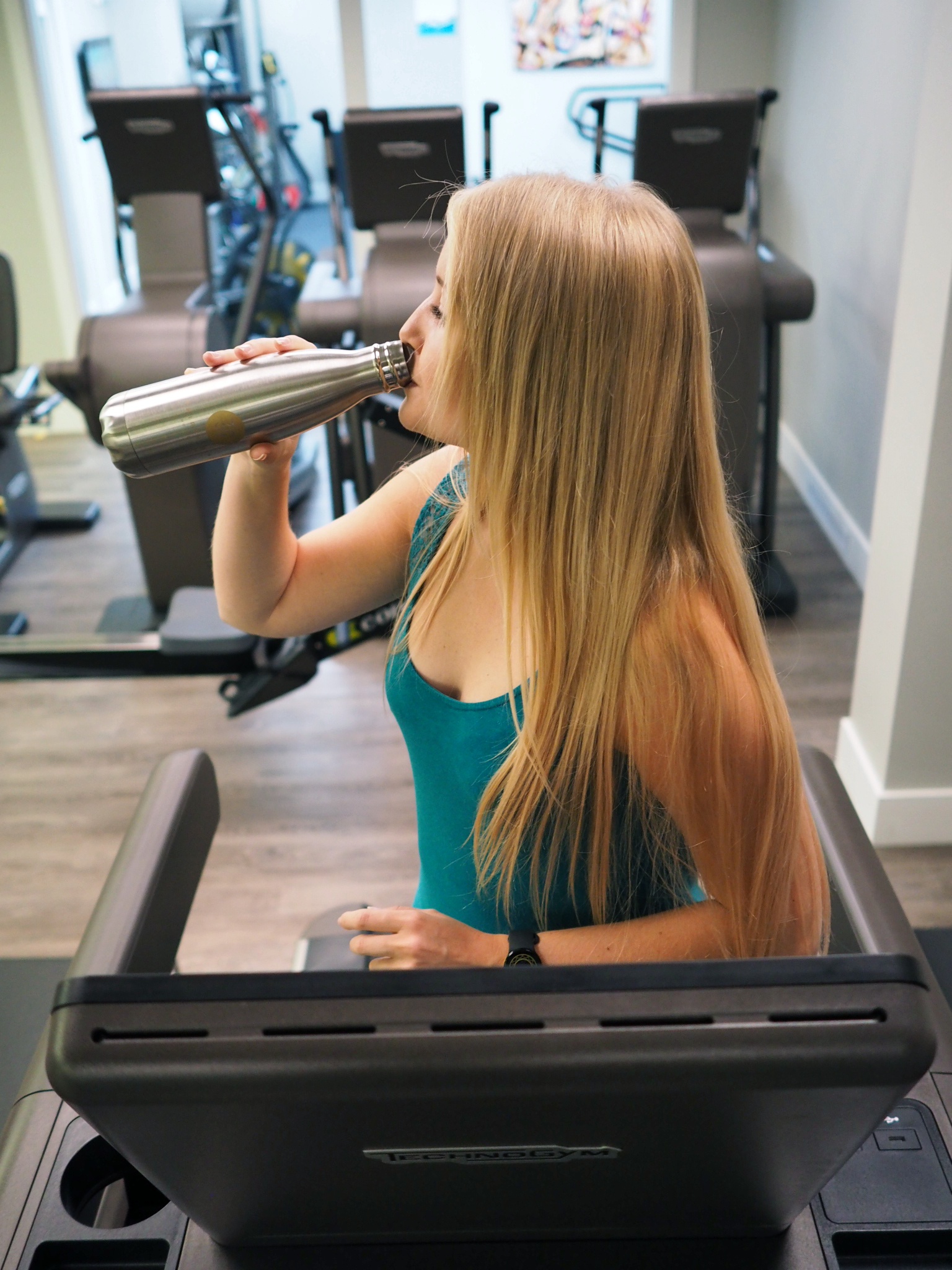 Clothes :
Clothes : H&M / Stronger
Sneakers : Nike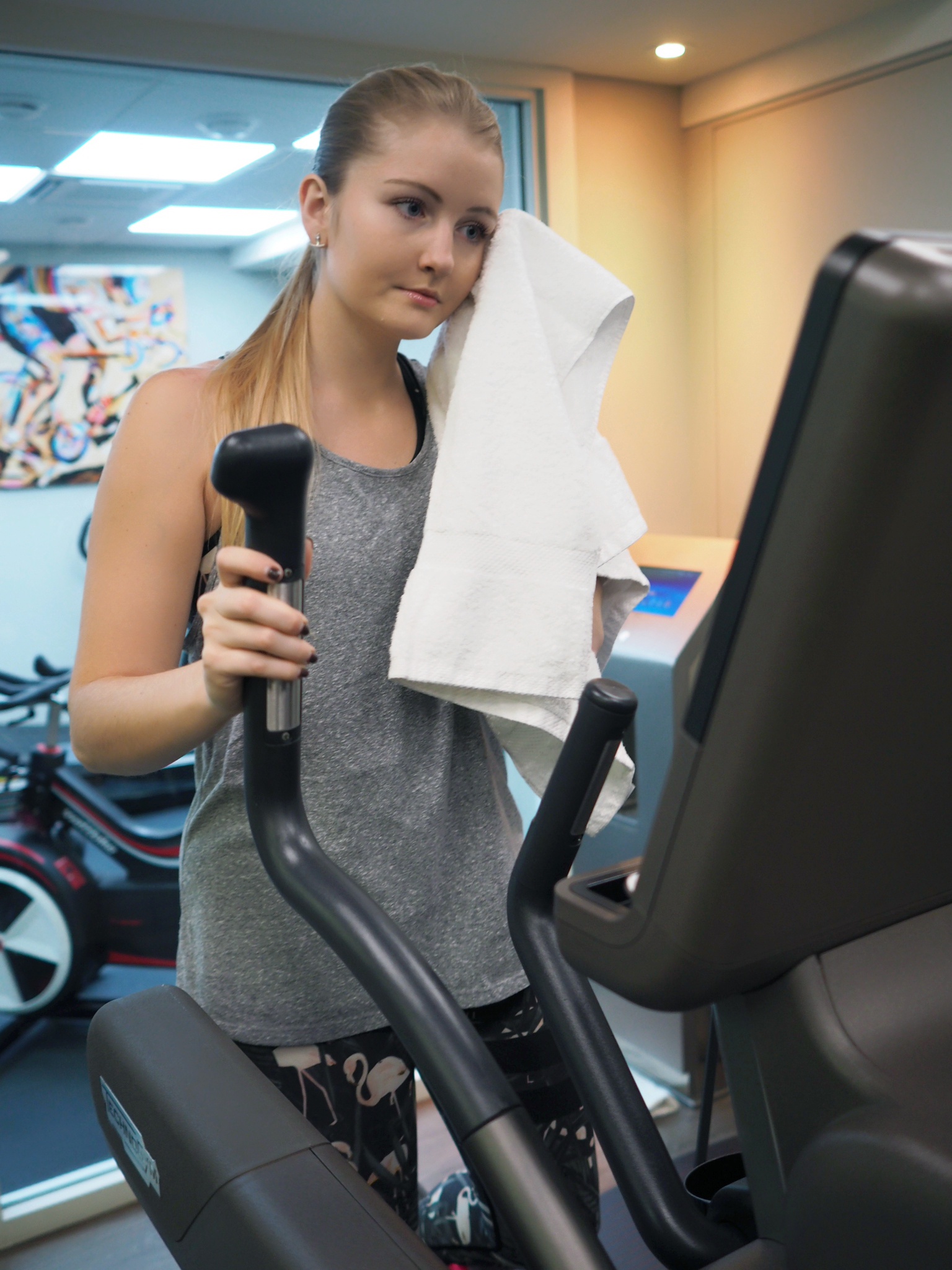 Machines
When I'm done with the cardio part, I do my own program. It can change, according to my physical state of the day. I'm used to do some squats, sit up abs, leg press, lunge, peck deck, and upright row.
At the Thirty Nine, during your training, you can always find a coach to help you understand each machine and use it properly. Safety first, guys!
Lorsque j'ai terminé avec le cardio, j'élabore mon propre programme. Il peut changer selon mon degré de fatigue après le travail. 
J'ai l'habitude de faire des squats, des abdos, de la presse (jambes), des machines pour les bras, etc.
Pendant votre entrainement vous trouverez toujours un coach pour vous aider à comprendre chaque machine et son fonctionnement. La sécurité avant tout les amis !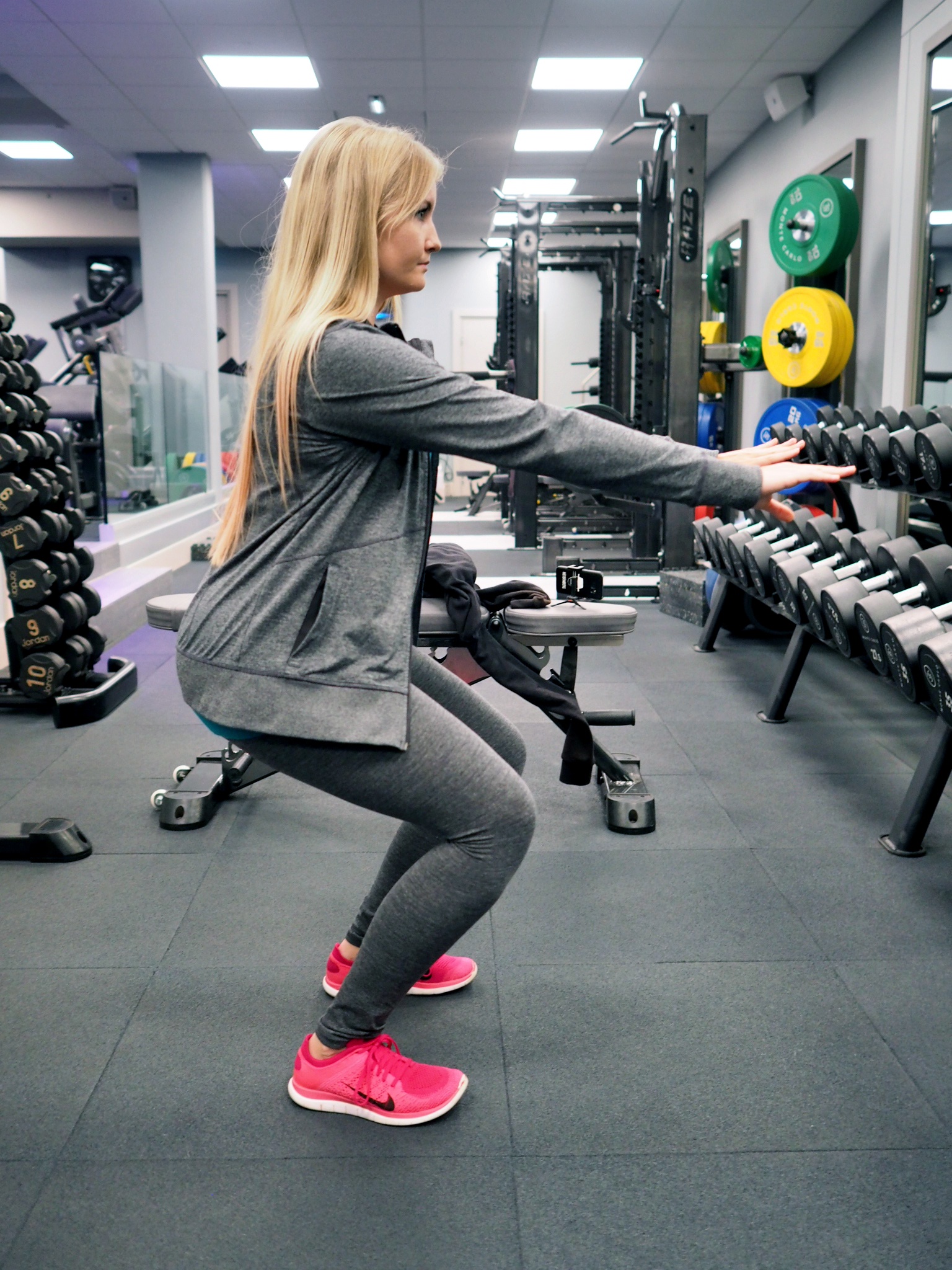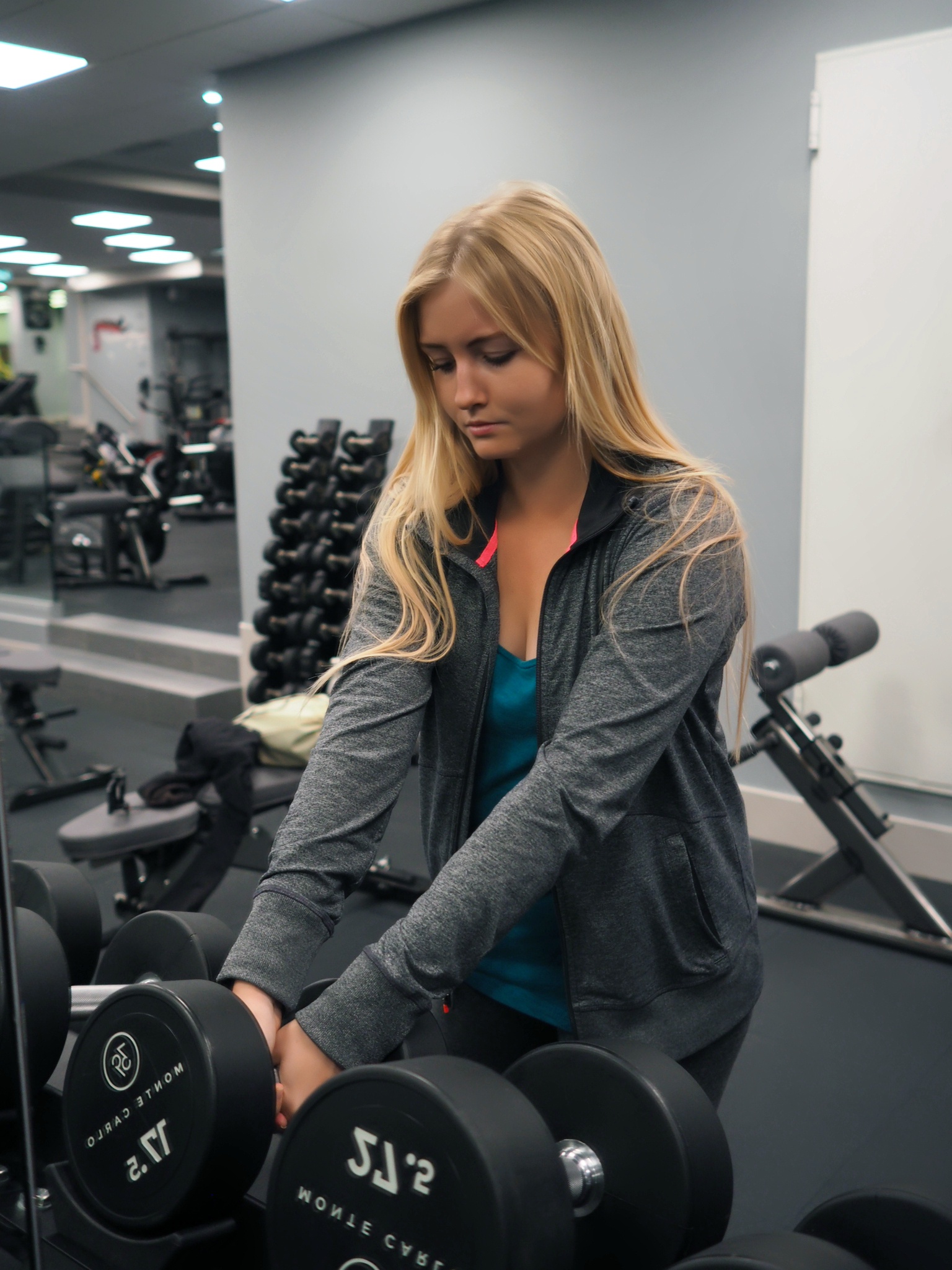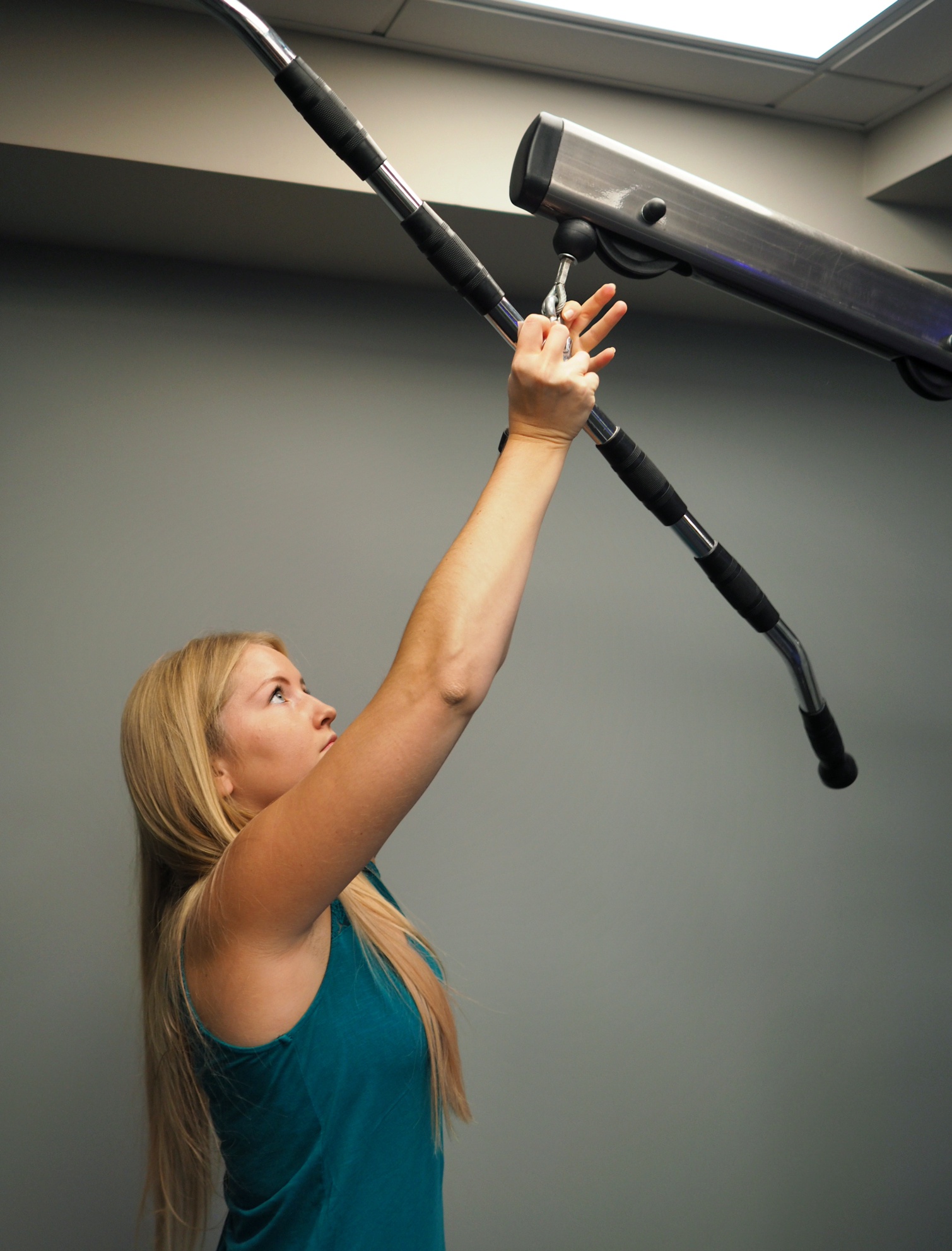 Thank you for reading ! See you soon for new adventures xx
J'espère que cet article vous a plu ! A très vite pour de nouvelles aventures.