Hi guys, hope you are fine ! Today you are going to discover the incredible « Club Thirty Nine » in Monaco.
So, as you know I'm used to write in French on my blog but I'm going to write quite more in English in the future (so please be nice with me haha).
I'm a member of Thirty Nine Monte Carlo since August and I have a lot of things to share with you about this wonderful and cool place !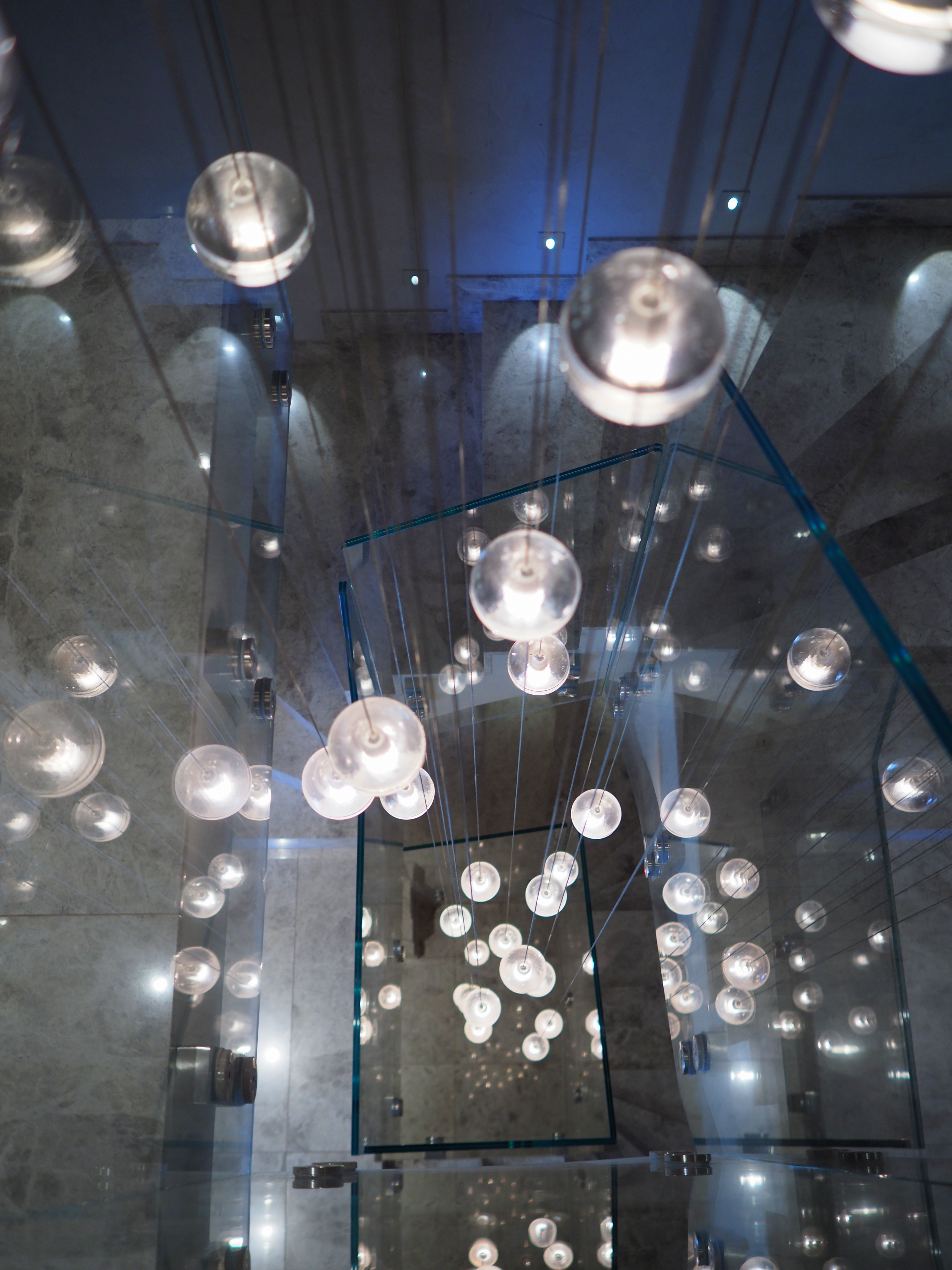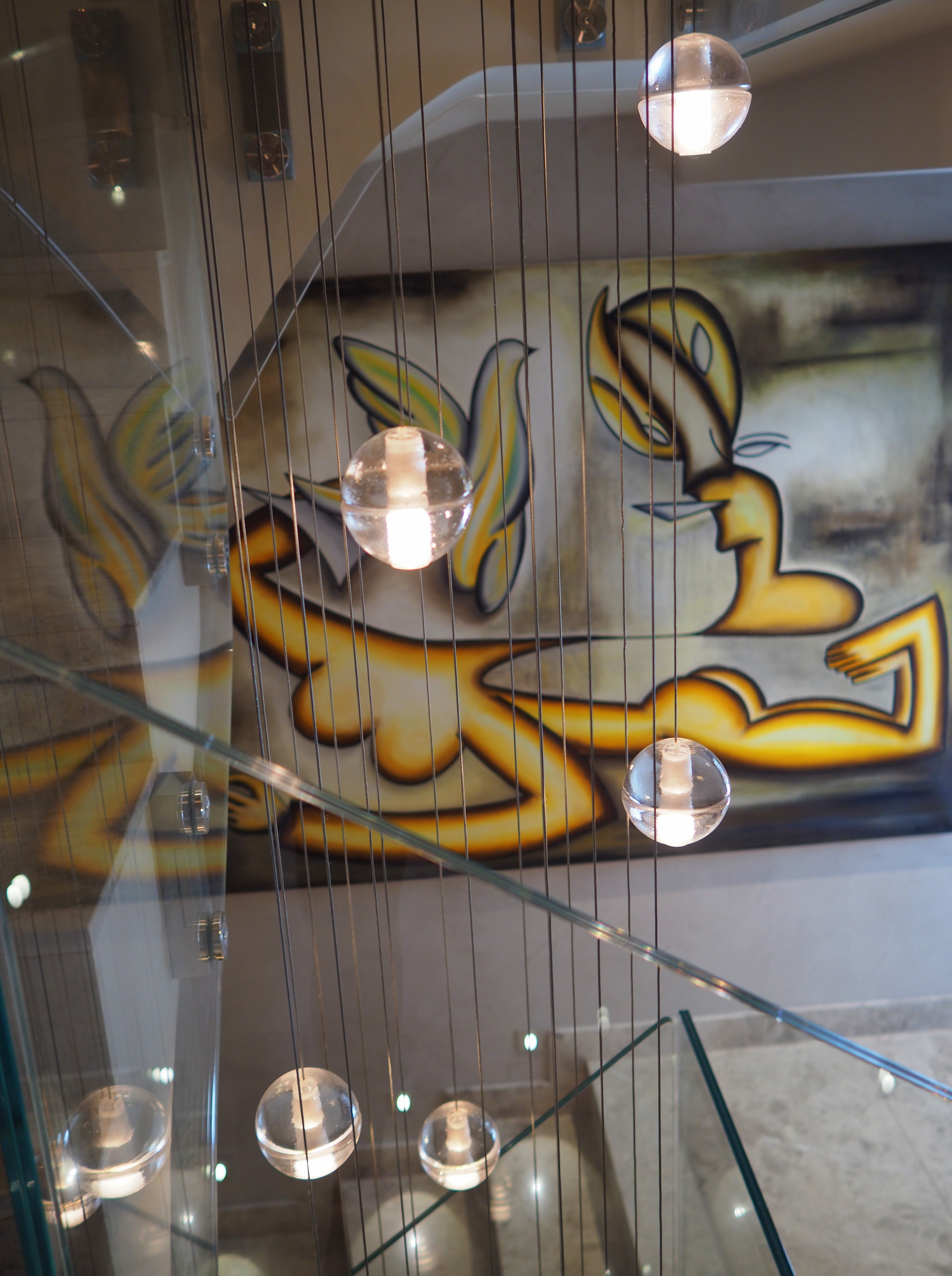 Presentation of the Thirty Nine Monte Carlo
Club Thirty Nine is not just a sport place, it's a lifestyle experience, where you find everything that makes you feel like home.
Inside this prestigious place, you will find:
Gym center with the state-of-the-art equipment
Restaurant with a bar and a sunny terrace
Private members lounge with a terrace
Hair and beauty (treatments by Biologique Recherche)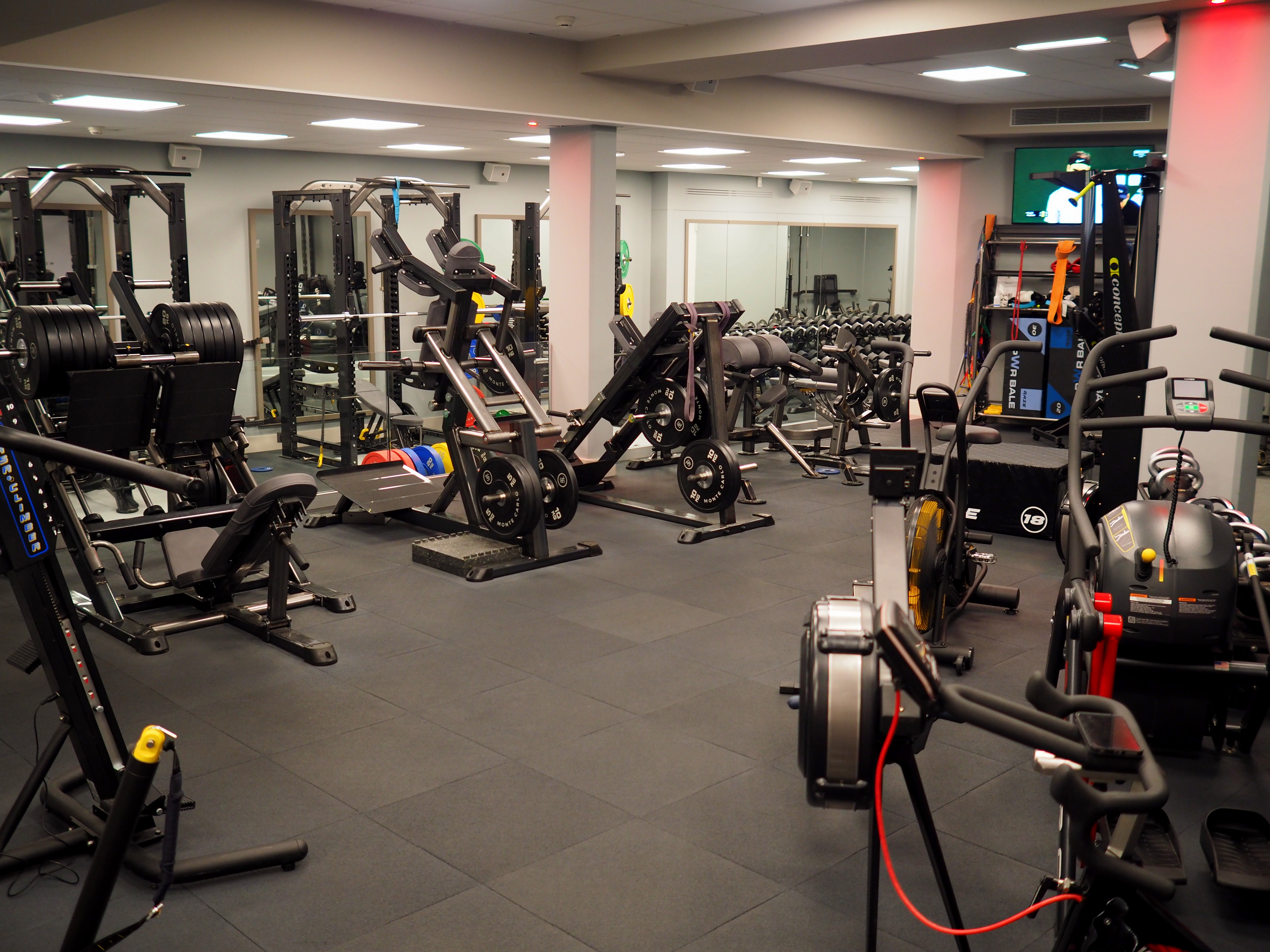 The Gym floor
As you probably know, the owner of the club is Mr. Ross Beattie (ex-international rugby player).
He decided to create a unique place in the heart of Monte-Carlo, with the state of the art fitness and cardio facilities. All machines are suitable for everyone (from a beginner like me to the high-level athletes).
When you are a member, personal training from expert coaches is available alongside intimate group classes. You can ask them some advice, they will always give you the best response with a big smile !
But before to start your first workout, you have to make a « Personal Assessment« . What is it ?
It means that, a coach will guide you in creating a personal roadmap for training in 3 simple steps :
Getting to know you, your goals and all your habits
See and understand your strengths, weaknesses and posture
A full body test : measuring your body fat, visceral fat, muscle mass and hydration (the hard part haha)
For me, this « personal assessment » is really important to understand my body and adapt my exercises to increase my performance to loose fat and take some muscles.
For the gym you will also find :
Personal Coaching (One-to-one and small groups)
Small group classes (you have a lot of choice : dancing, bootcamp, yoga, etc.)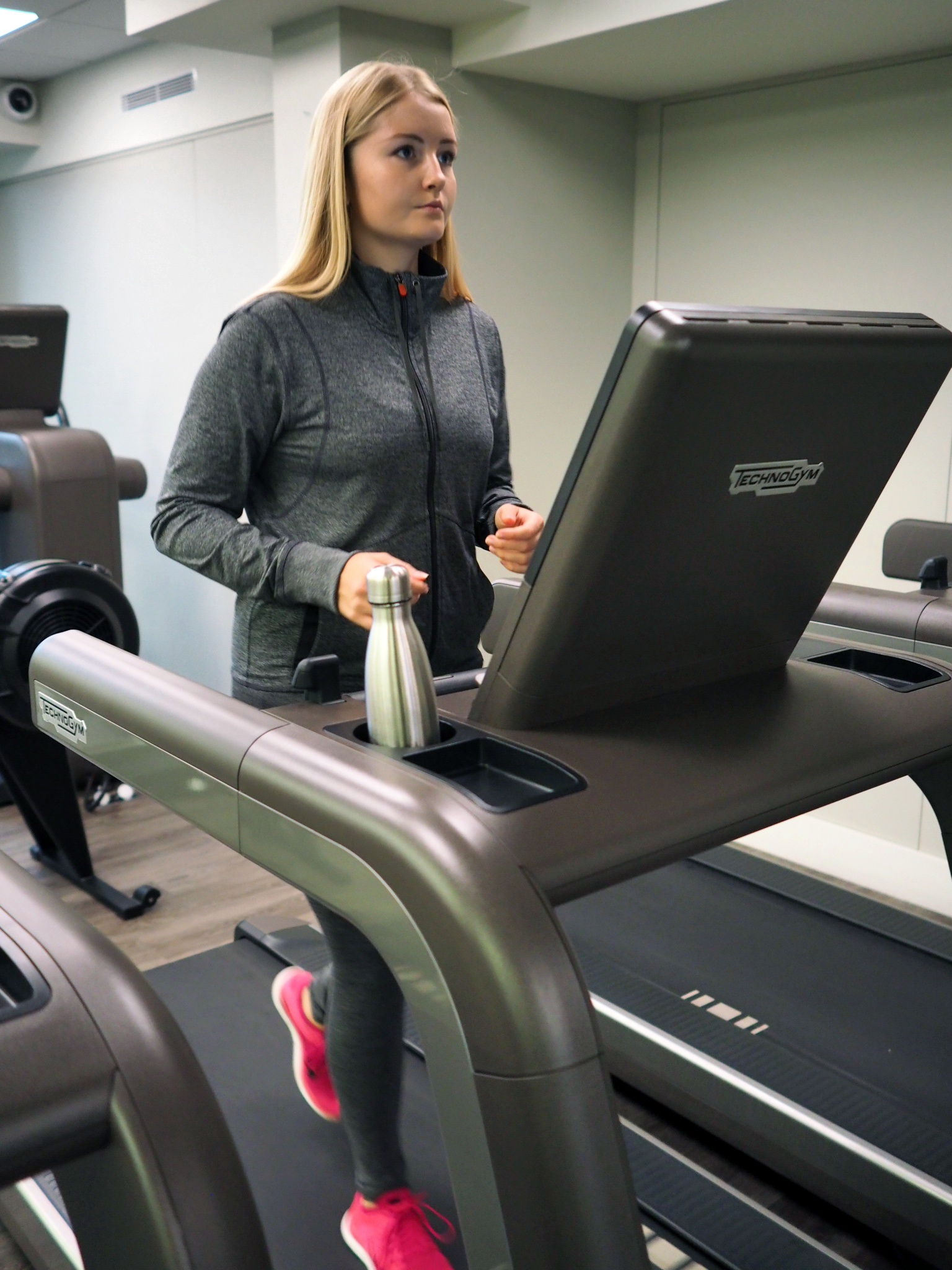 The Studio 39 (hair and beauty)
Hair : Studio 39 by Kevin Smeenk
I think you already know this stunning team and place through my social networks and my last big project with my pink hair !
They are a young and passionate team always happy to give some honest advice to their clients and create a lot of new personalized projects. The Studio39 team don't follow the trend, they create them new and that makes them the best hairdresser saloon in Monaco for sure.
Beauty by Biologique Recherche
Thanks to the best team of therapists you will get some incredible and outstanding customized facial and body treatments. I was lucky to try a complete facial treatment with the talented and kind Maud (you can read my experience here). And, of course you can also get a manicure and pedicure !
You will find some exclusive products with the best beauty advice.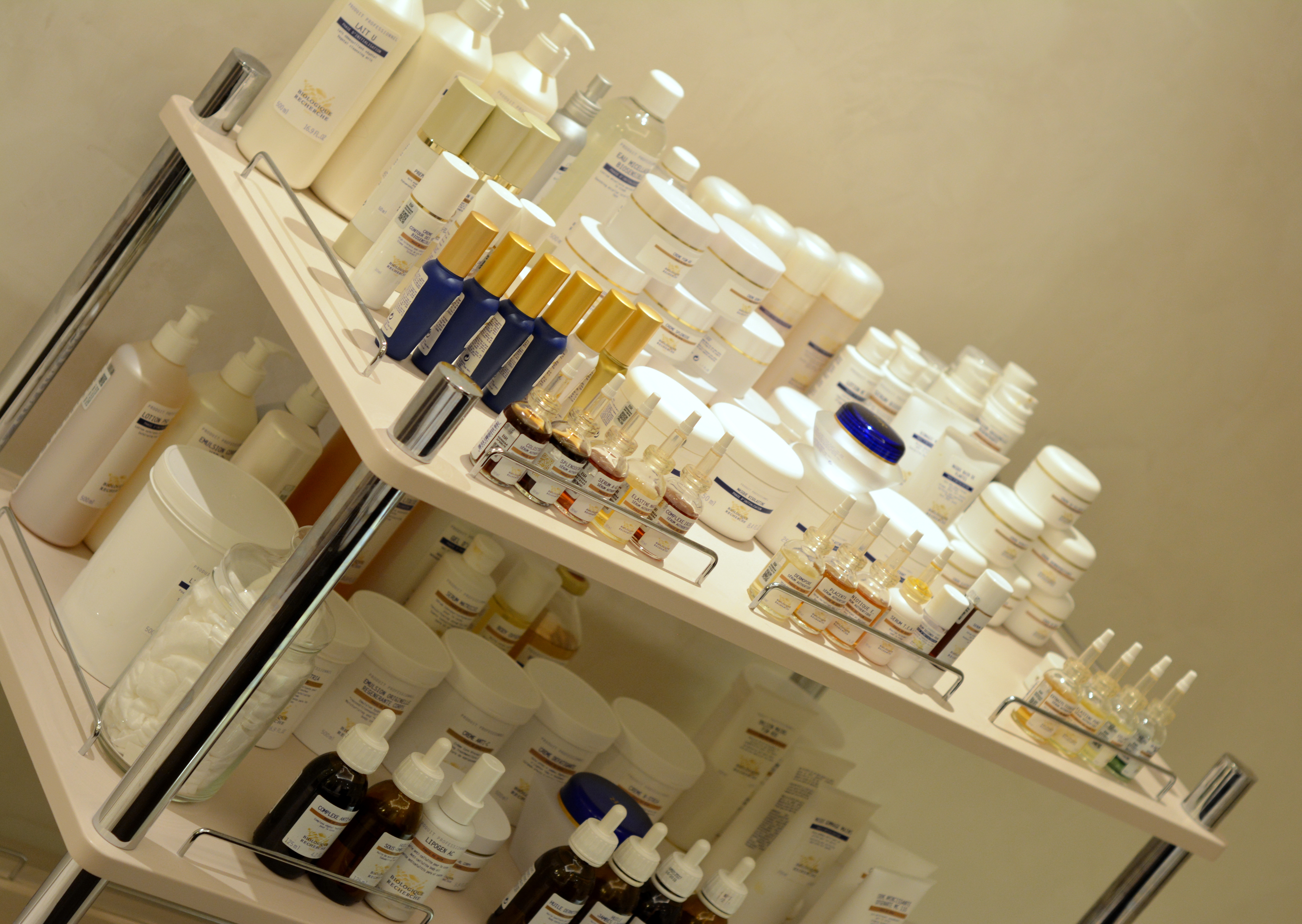 The restaurant
Menu's designed by tops-chefs and expert nutritionists. 
It's a place where you can have a delicious breakfast or lunch in a very intimate atmosphere. If you are a member you also have the possibility to invite some of your friends or your family !
All the food is fresh and healthy ! I already had the chance to eat a champion's breakfast and few lunchs.
From 7.00 am to 6.00 pm you are free to order whatever you want from the menu and get some amazing proteins shakes.
You can also order food at the Studio 39 during your hair care. Or pre order your food before your workout.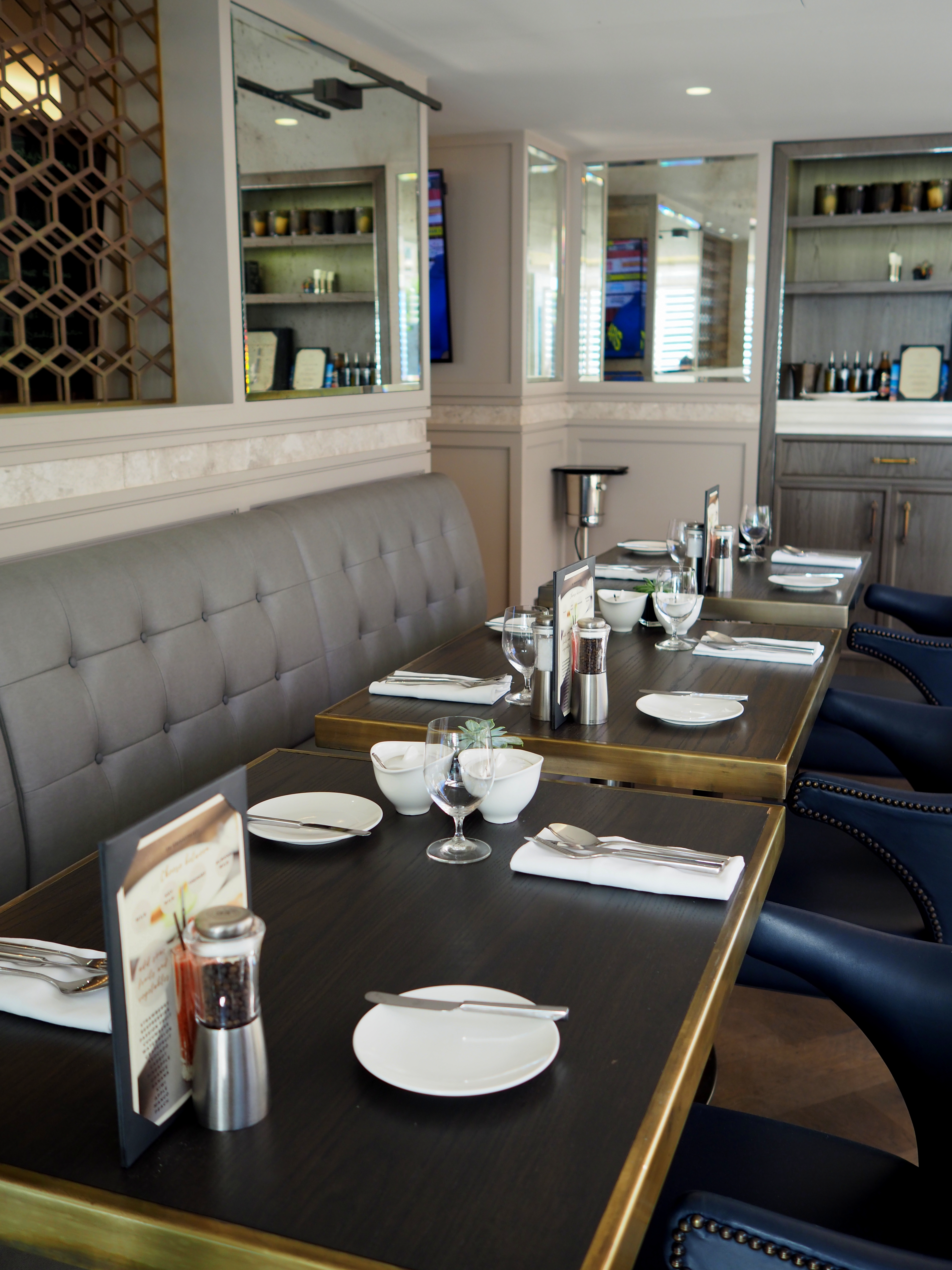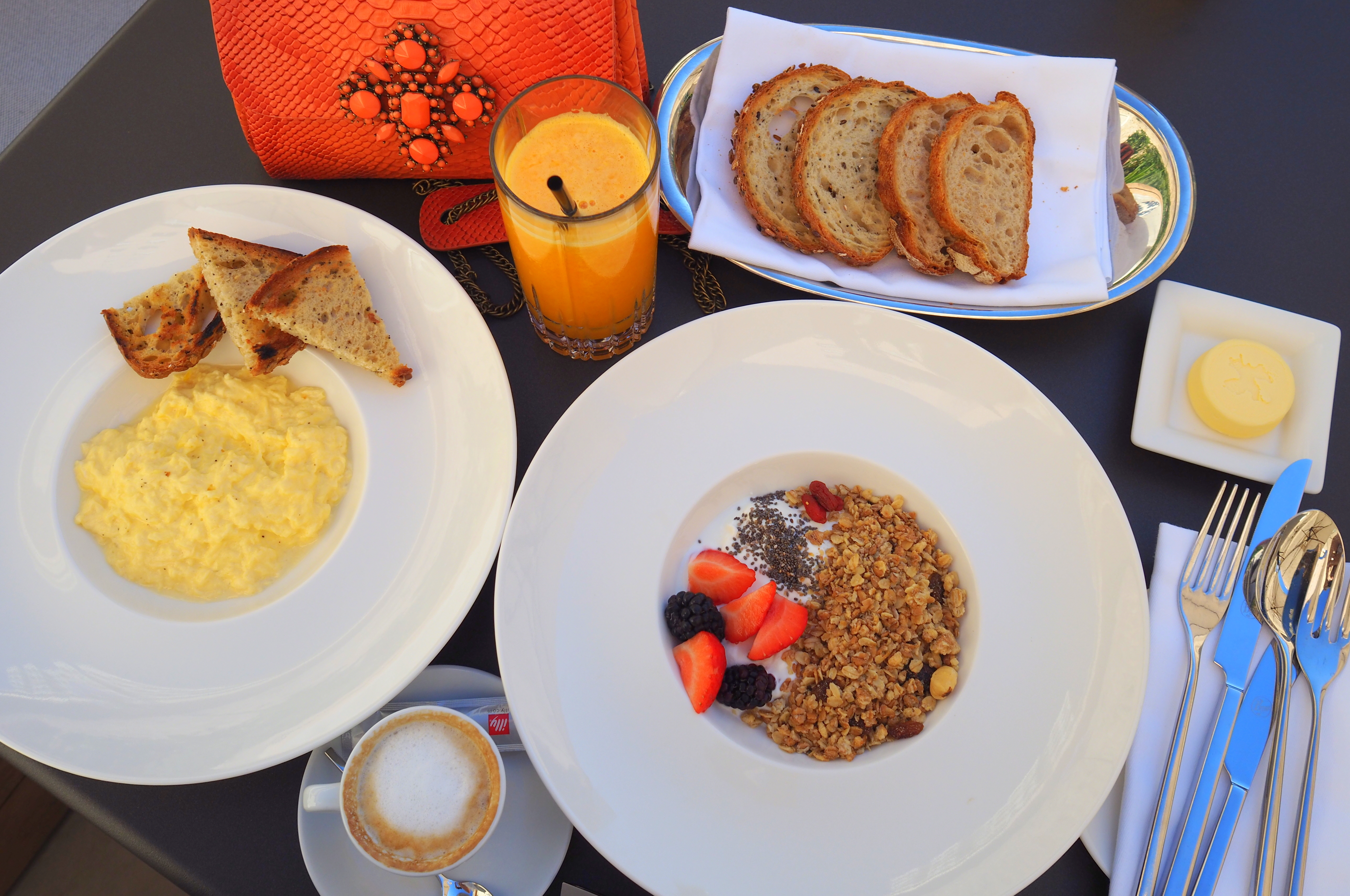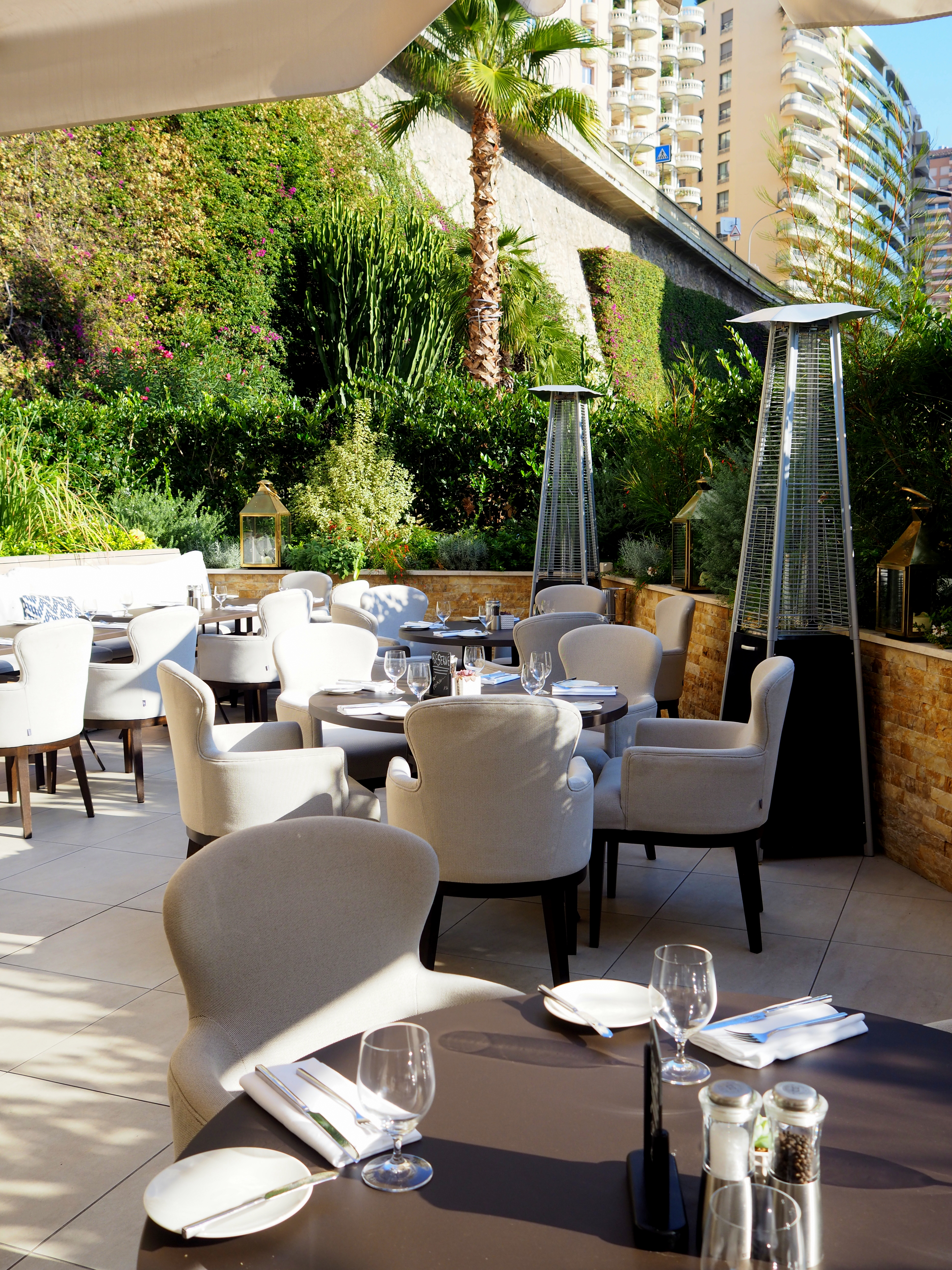 I'm so happy to be part of this incredible 39 family ! I try to go as often as I can to enjoy my third home 🙂
What are you waiting for to become a member ? Call them because… #Lifebeginsat39 !
Contact :
Adresse : 39 Avenue Princesse Grace – 98000 Monaco
Téléphone : (+377) 93 25 39 39
Mail : membership@39montecarlo.com
Opening hours : 07.00 am to 11.00 pm